Professional organizing services for homes and small businesses in the Stevens Point, Plover and Central Wisconsin area.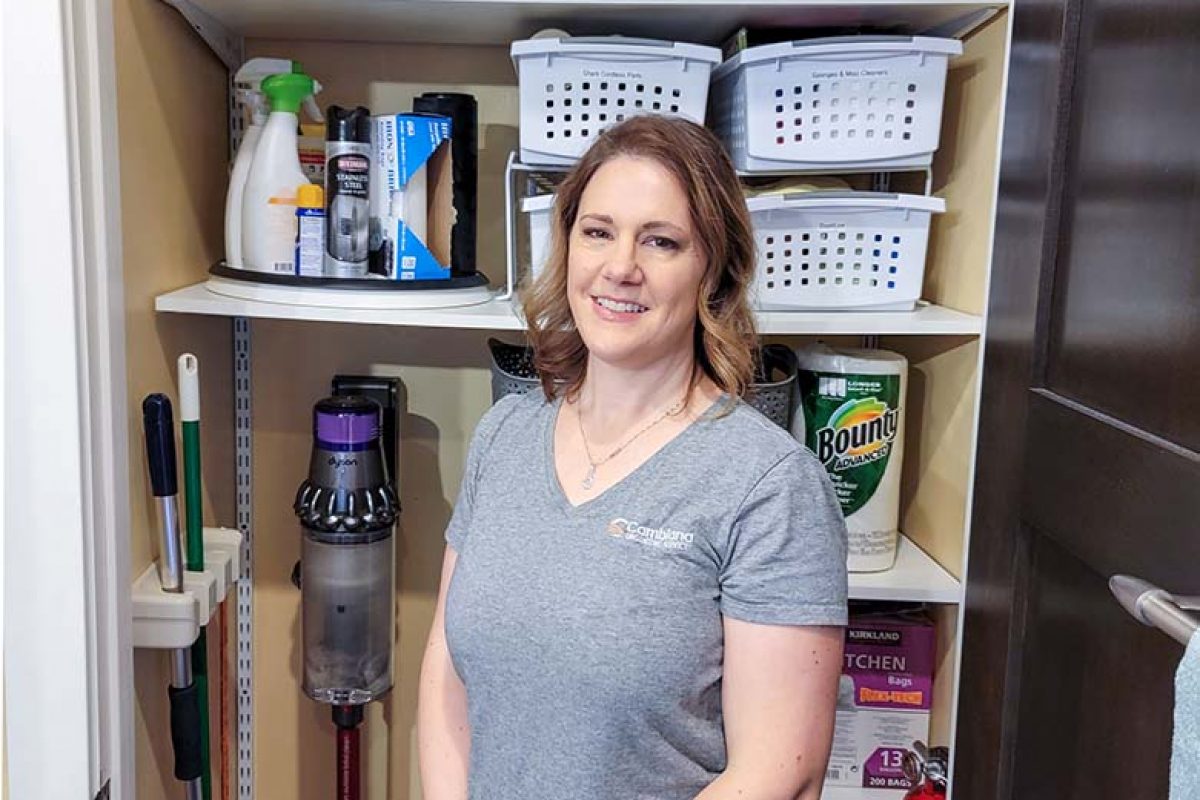 Sometimes keeping up around the house ends up taking a back seat to everything else. I get it—I've been there too!
Chaos and clutter can create a palpable, heavy feeling—the kind that can make a person feel anxious, overwhelmed and cranky.
"Cambiana" comes from the Latin word, cambiar, which means "to change."
I help transform stress and chaos by creating clutter-free, organized spaces that feel lighter and brighter.
Take a deep breath…organized, tidy spaces are possible for you, too. I'd love to help you feel the difference!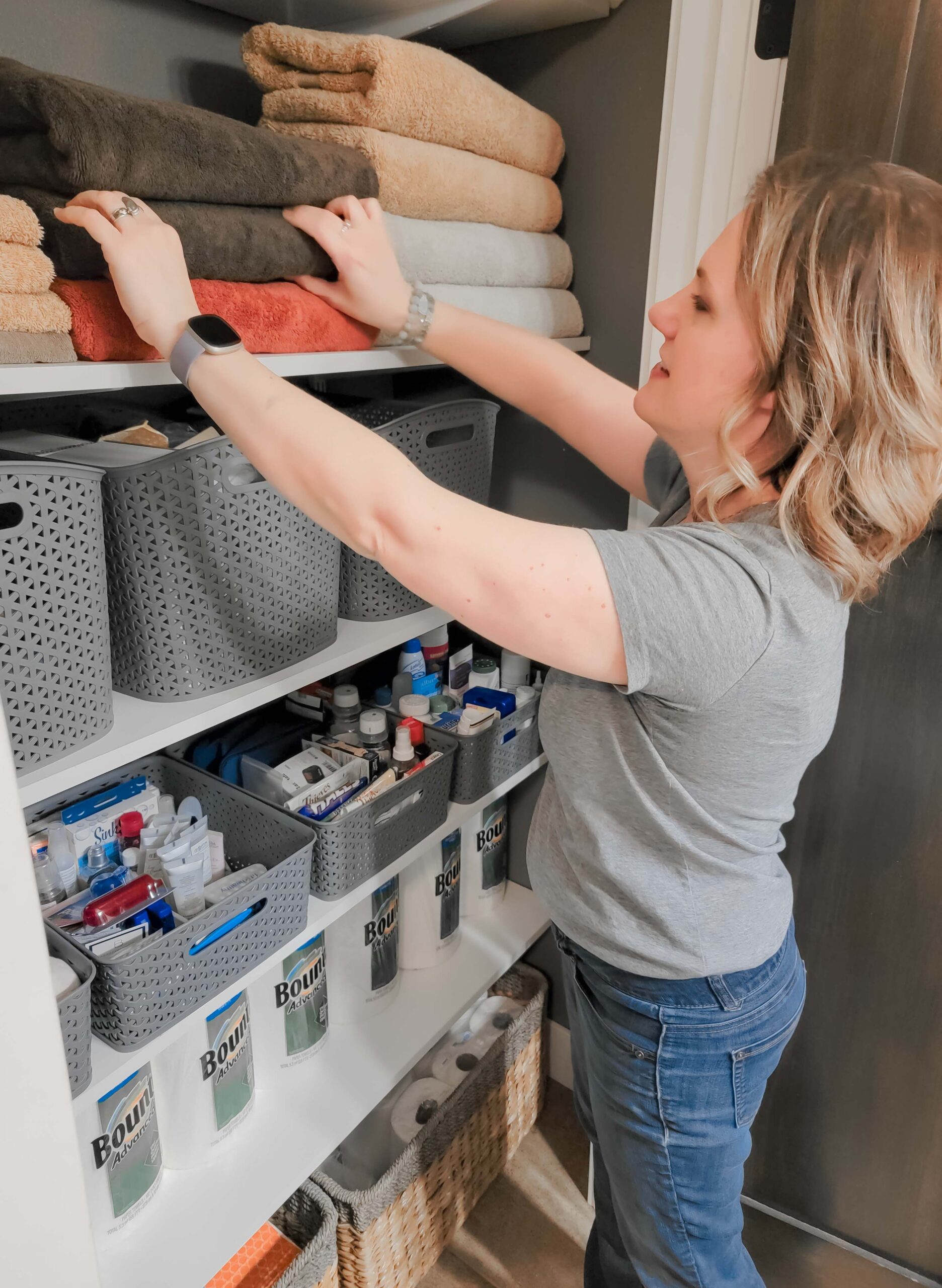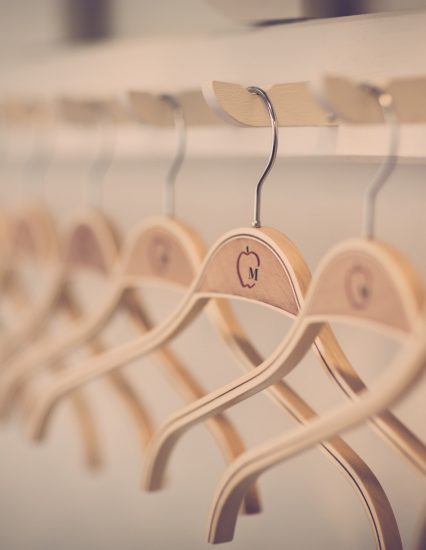 Together, we'll tackle that pantry, closet, playroom or other space by sorting, purging, and creating a system that works best for you and your family.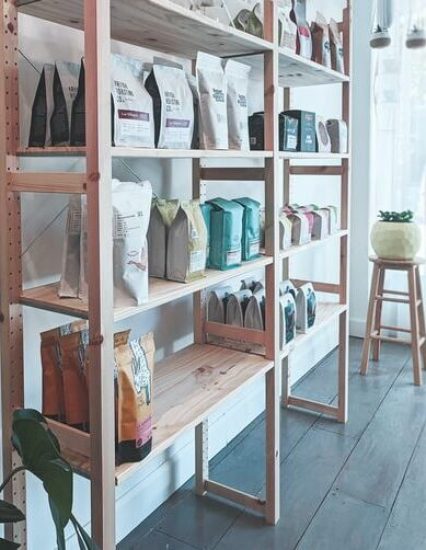 Small Business Organizing
Work smarter, not harder. Let me help you create a business space that helps maximize productivity and efficiency.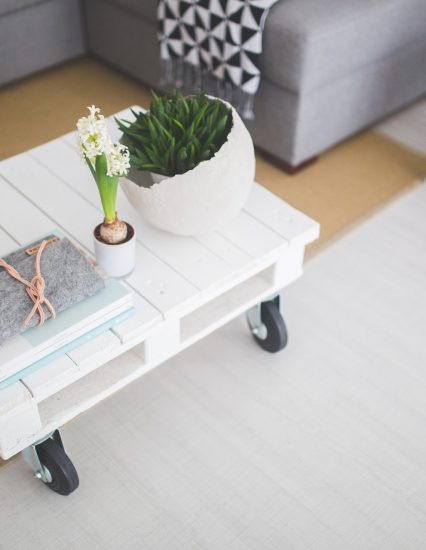 decluttering & downsizing
Looking to get your home in tip-top shape before listing it? Let's declutter your home to help buyers visualize its potential. Moving into a smaller space? Together we'll downsize your belongings to what matters most.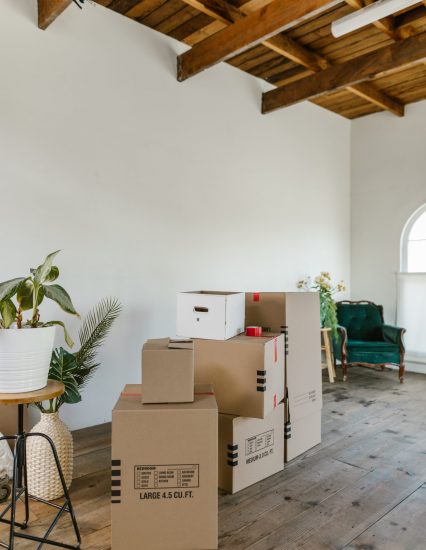 Let's unpack those boxes, figure out where things should go, and create systems for your new home.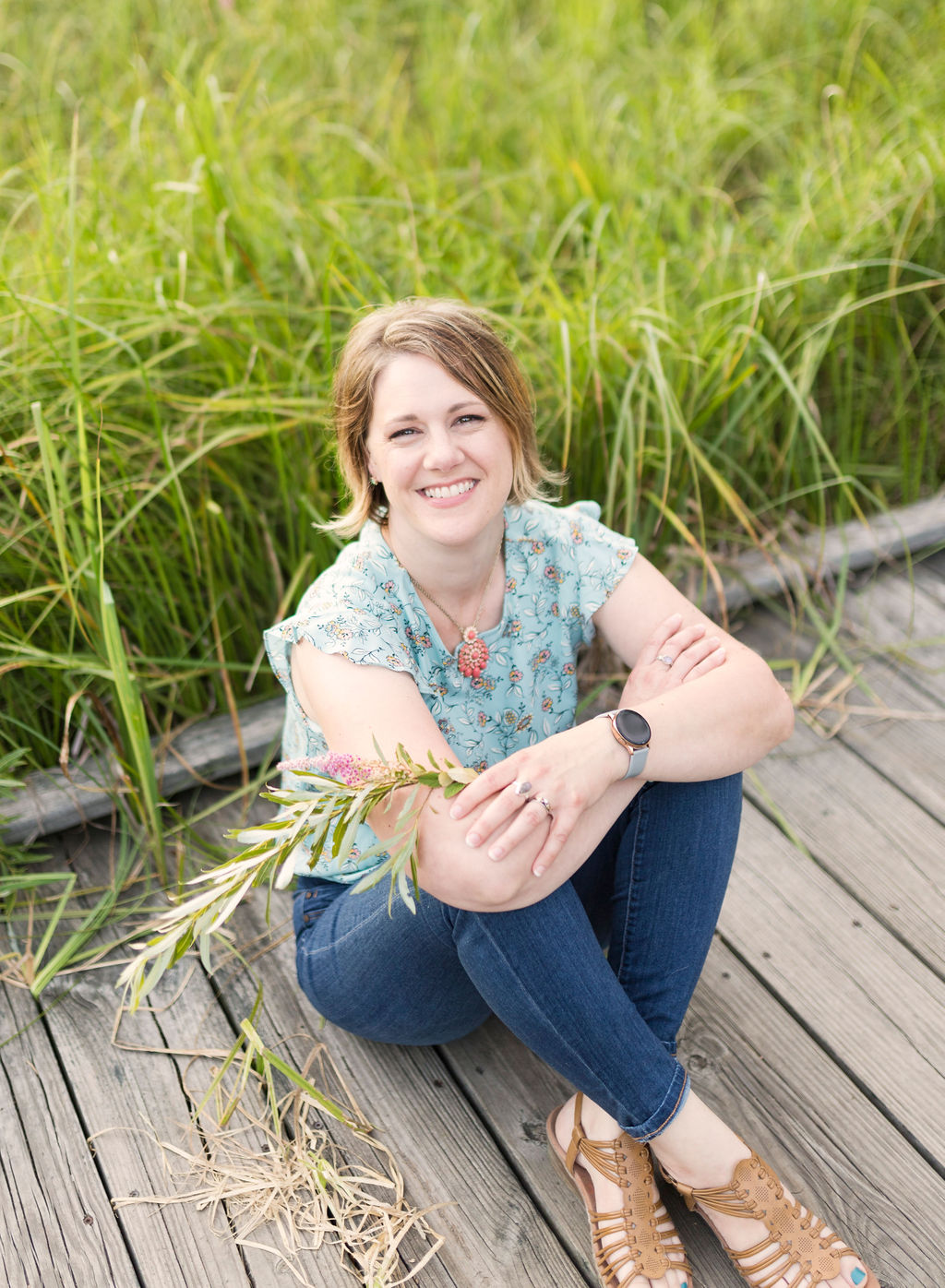 If the last couple of unpredictable years and a few quarantines taught us anything, it's that our homes need to feel like a sanctuary, a place of peace and serenity.  
A place to recharge your batteries at the end of the day. A place to create memories with those you love.
It's hard to do that when you don't feel good there.
Too much stuff. Too little time. Too many priorities. All of it can seem overwhelming.
That's why I got into professional organizing, because I can help busy women and families feel more in control of their homes and lives by creating organization systems made with their needs in mind.
I'd love to help you find peace in your spaces, too.
Having Carolyn assist with my kitchen, pantry and mudroom organization has been life changing. Her expertise in organization methods have helped my spaces become more functional. I equate this service as a form of therapy as it has helped reduce my anxiety seeing my areas free from clutter. She not only comes with ideas, but will shop for products and work to clear your spaces with you making the process faster. Top notch service. Highly recommended.
I was feeling overwhelmed and anxious in my home office space, but every time I tried to tackle it myself, I just froze up. Carolyn was supportive and nonjudgmental and offered solutions with an understanding of my visual organization needs. She was also gently insightful on some of the things that were making organizing hard for me. After working with Carolyn, it was so therapeutic to finally have a calming energy in my workspace, and something I could actually maintain!