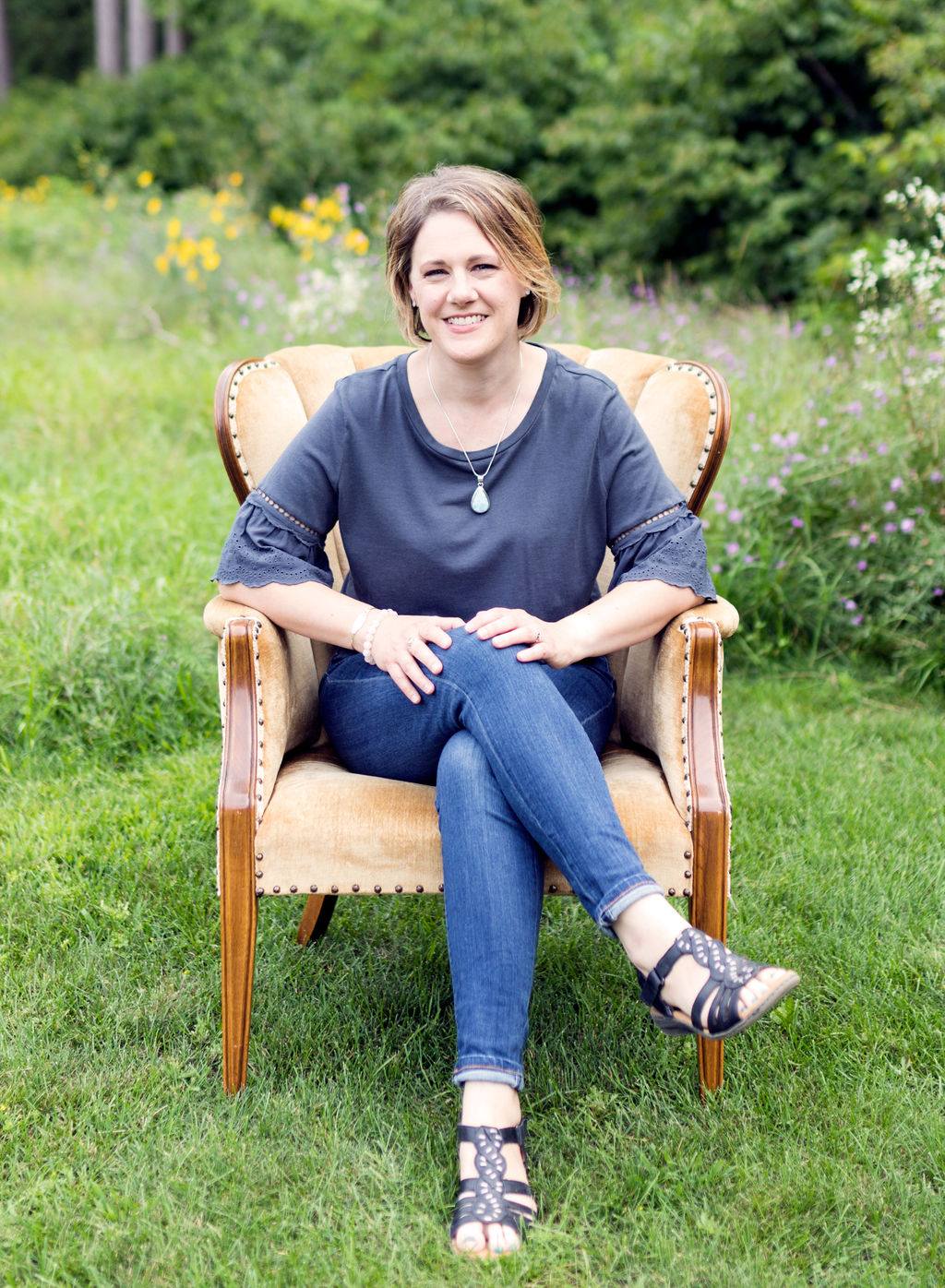 Organizing was a passion of mine before I even knew I was doing it. Looking back, maybe I should have had a clue when the fun in playing Barbies as a kid meant unpacking the boxes, setting everything up…and then putting it all away.
But I never knew organizing was a thing until I took a job as a copywriter in the early 2000s with an office products manufacturing company, where I worked with certified professional organizers. You might say a little spark of interest caught fire into fascination. Though I eventually moved on from that job, those principles of organization really stuck with me.
Then a few years ago, I spent an exhausting but exhilarating weekend at a friend's house where we found ourselves organizing her craft room. On the way home, I realized that I was riding high from helping her transforming her space. I couldn't wait to do it again, so I did, many more times! 
When you feel that good, you know you're doing something right. So I realized it was time to follow my passion to help people find peace in their homes and offices.
Are you ready to find peace in your spaces? Let's make it happen!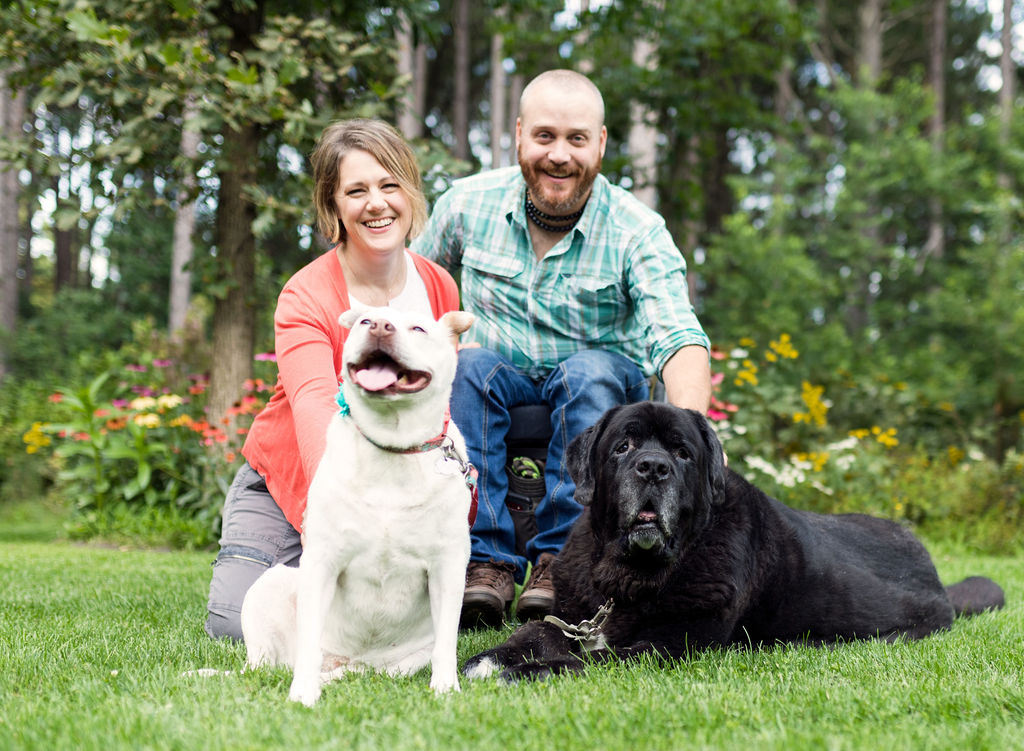 Me with my handsome hubby and our dogs at home in Stevens Point.
With four kids, it's challenging to find the time to organize and go through everything to ensure that our closets are functional, useful, and accessible. Carolyn came in and navigated through the stress and chaos as we went through my daughter's closet in order to make the best use of the space we had in there. With a closet organizer system in addition to empty space, there were large stacks all over the place. Carolyn came in and helped us empty everything out, sort through everything, and make a really nice organizational system that now allows my daughter to see what she has, what fits, and it's much easier to go through and take everything out when the season is over.